Welcome to a fascinating journey through the diverse countries of the world, a treat for both avid Worldle game players and curious minds eager to explore intriguing facts about different corners of the globe.
In this article, we embark on a virtual expedition to Angola, uncovering five captivating insights about this remarkable country.
The Giant Sable Rediscovered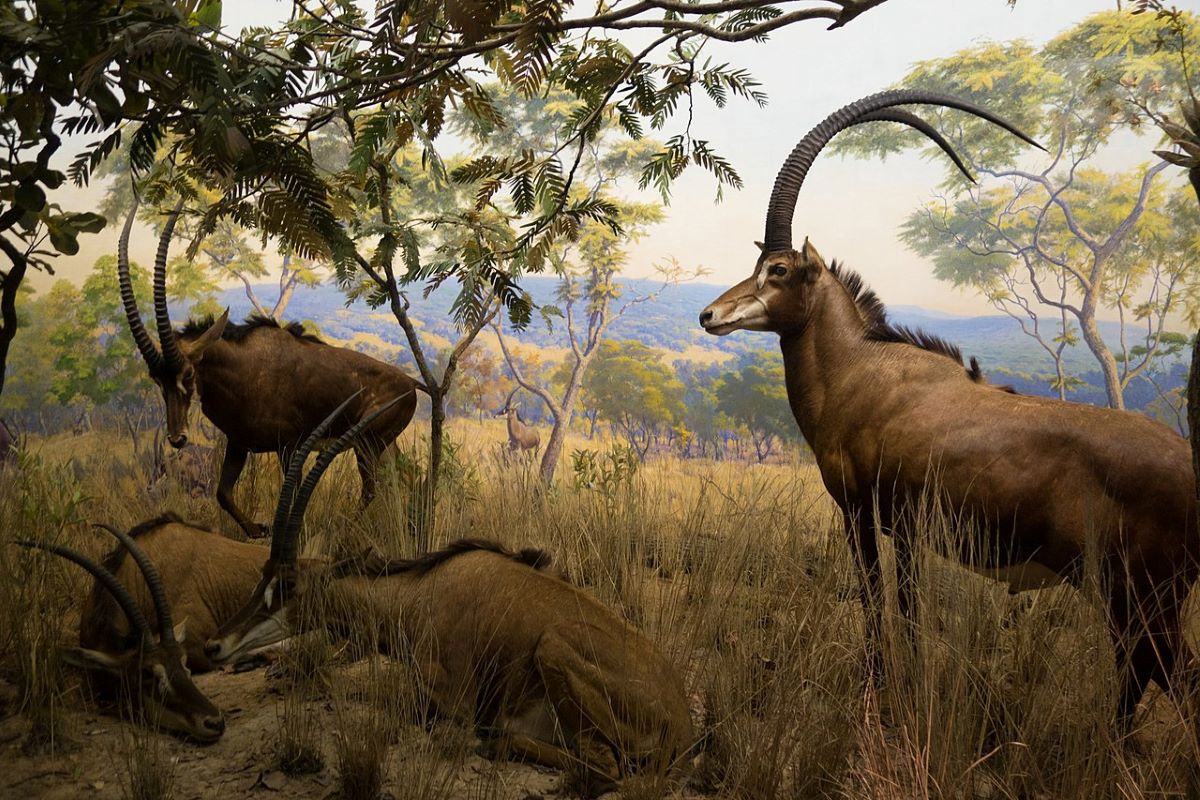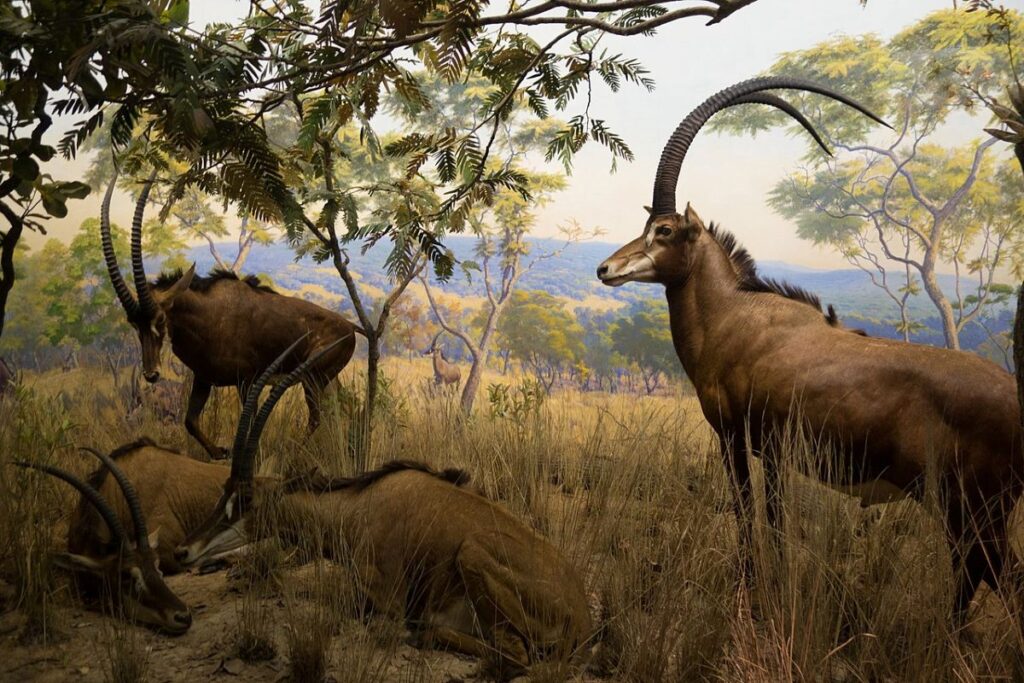 Angola is home to an astonishing creature, the Giant Sable antelope. Once believed to be extinct, this majestic animal has been recently rediscovered, and Angola is now its exclusive habitat.
Known for their massive horns and imposing stature, the males of this species can boast horns reaching nearly five and a half feet or 165 centimeters in length. This magnificent creature has become a national icon of Angola, symbolizing the country's commitment to wildlife conservation.
The Paris Of Africa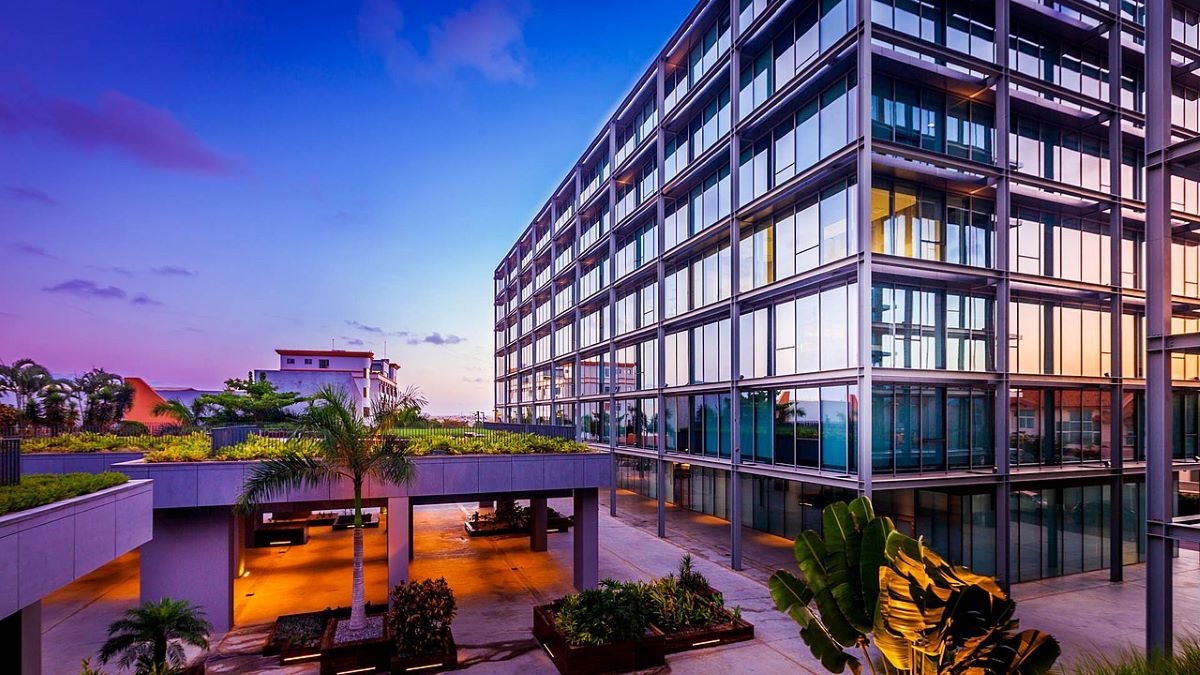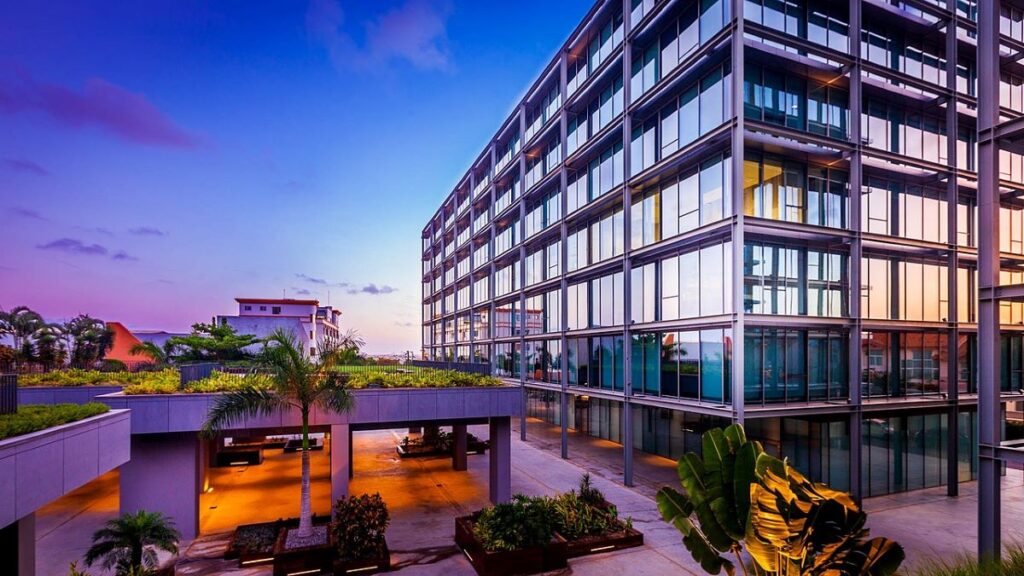 Among the vibrant tapestry of African cities, Luanda, the capital of Angola, holds a unique distinction. Often referred to as the "Paris of Africa," Luanda has earned this moniker for its status as the most expensive city on the African continent.
The city's high costs extend to basic necessities such as food, transportation, and healthcare, significantly impacting the cost of living. Luanda consistently ranks among the world's most expensive cities for expatriates.
The Cradle of Samba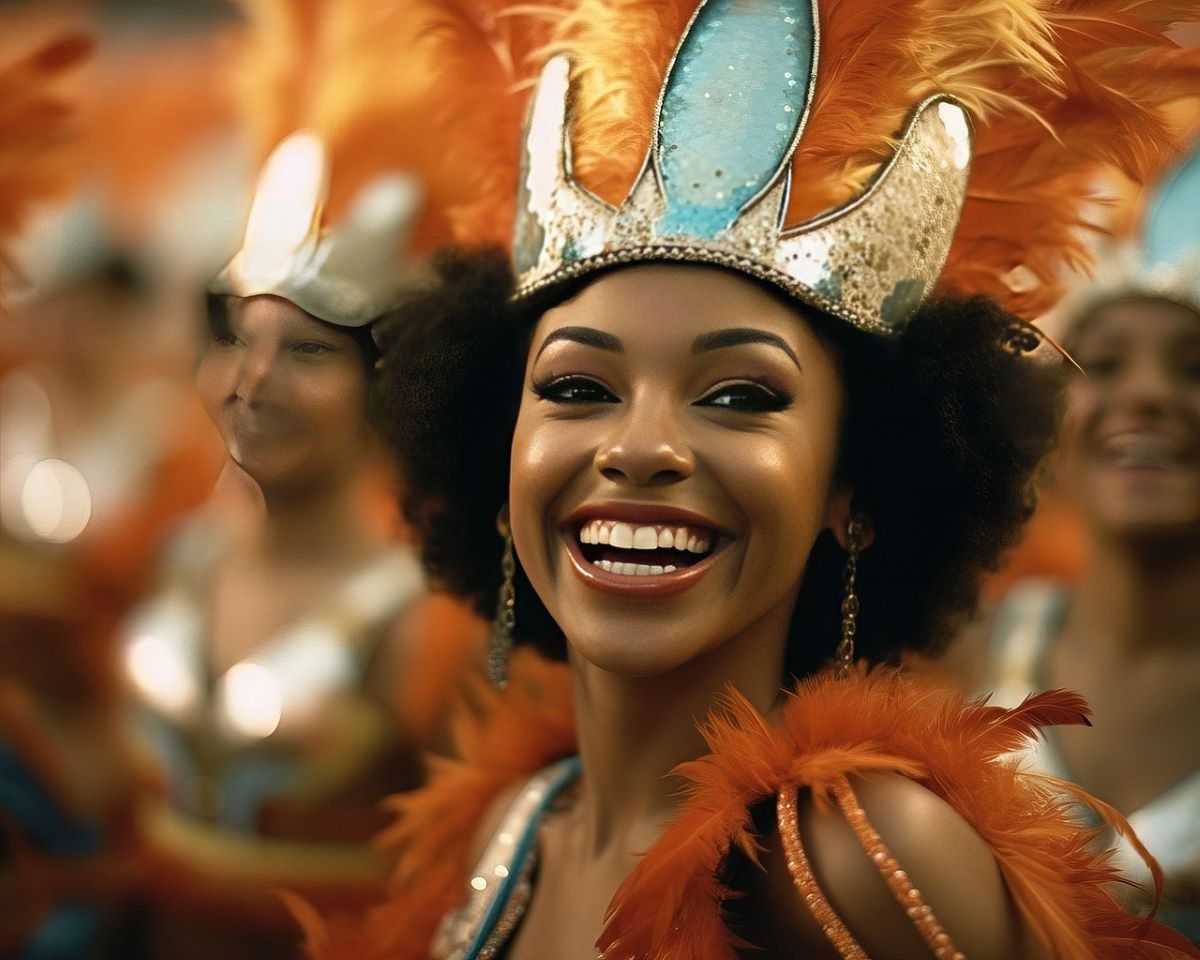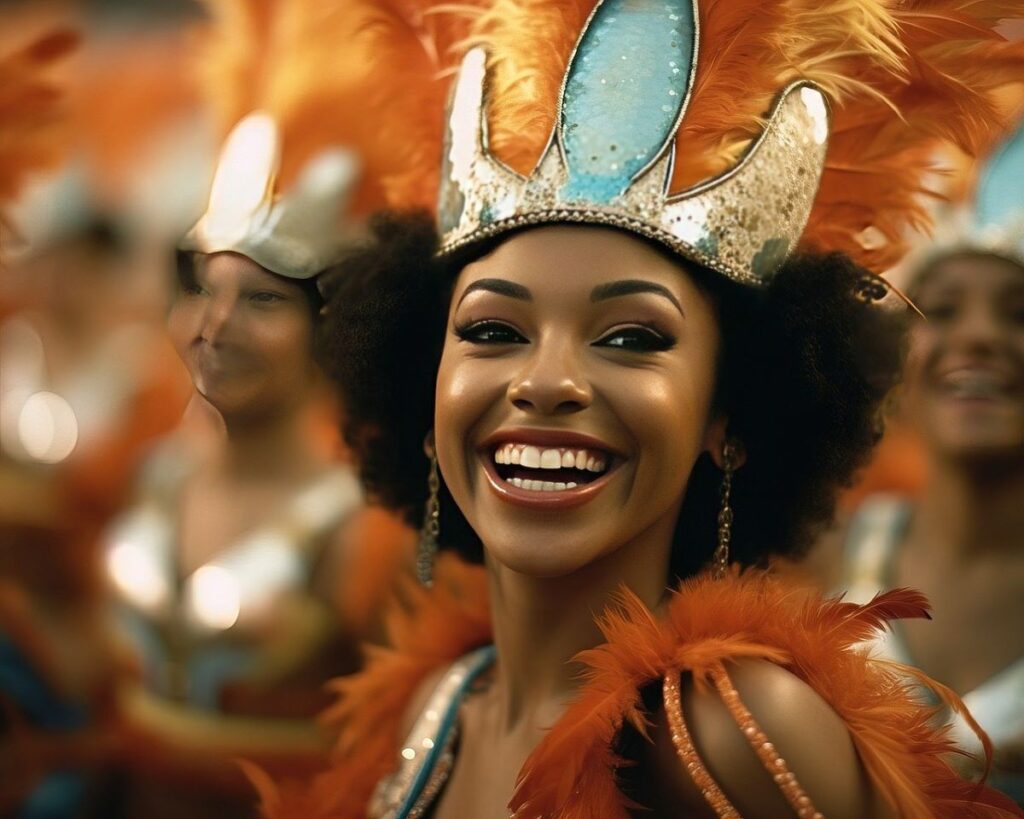 While Brazilian samba dance has gained global recognition, its roots may be traced back to Angola.
In Angola, the traditional dance known as semba is believed to be the precursor of the famous samba that later flourished in Brazil, following the Portuguese transport of Angolan laborers to South America.
Overtaking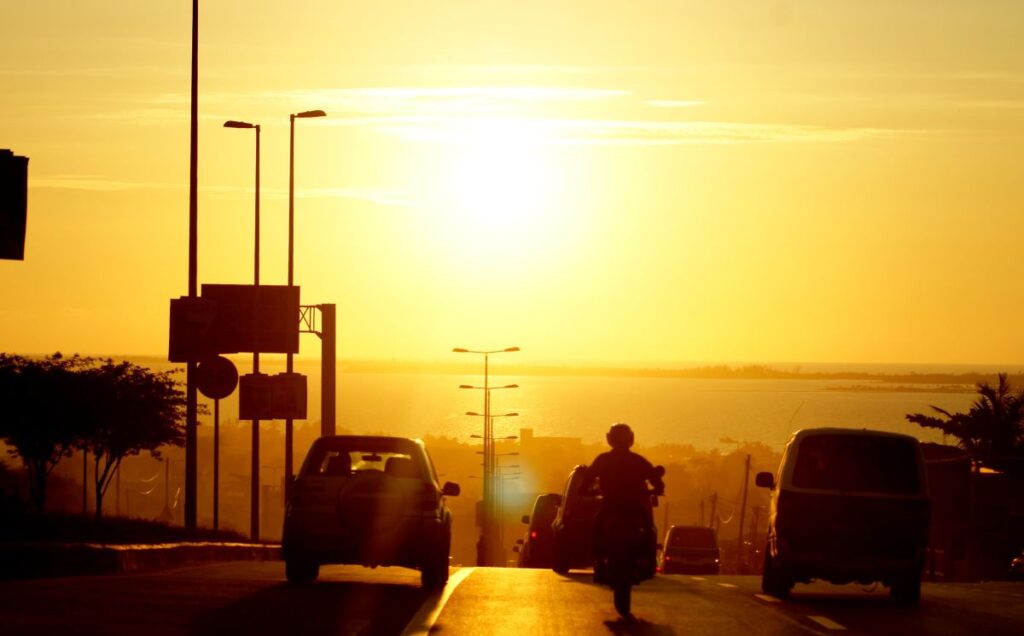 Angola's roadways present an interesting quirk for drivers. Here, the steering wheel is on the left, and vehicles travel on the right side of the road, a common arrangement worldwide.
However, when navigating roads with two or more lanes, a curious shift occurs – overtaking is performed on the rightmost lane. While this might not be the official traffic rule, it's a practice widely embraced by Angolan drivers, almost never drawing the attention of law enforcement.
Sensitive About Photography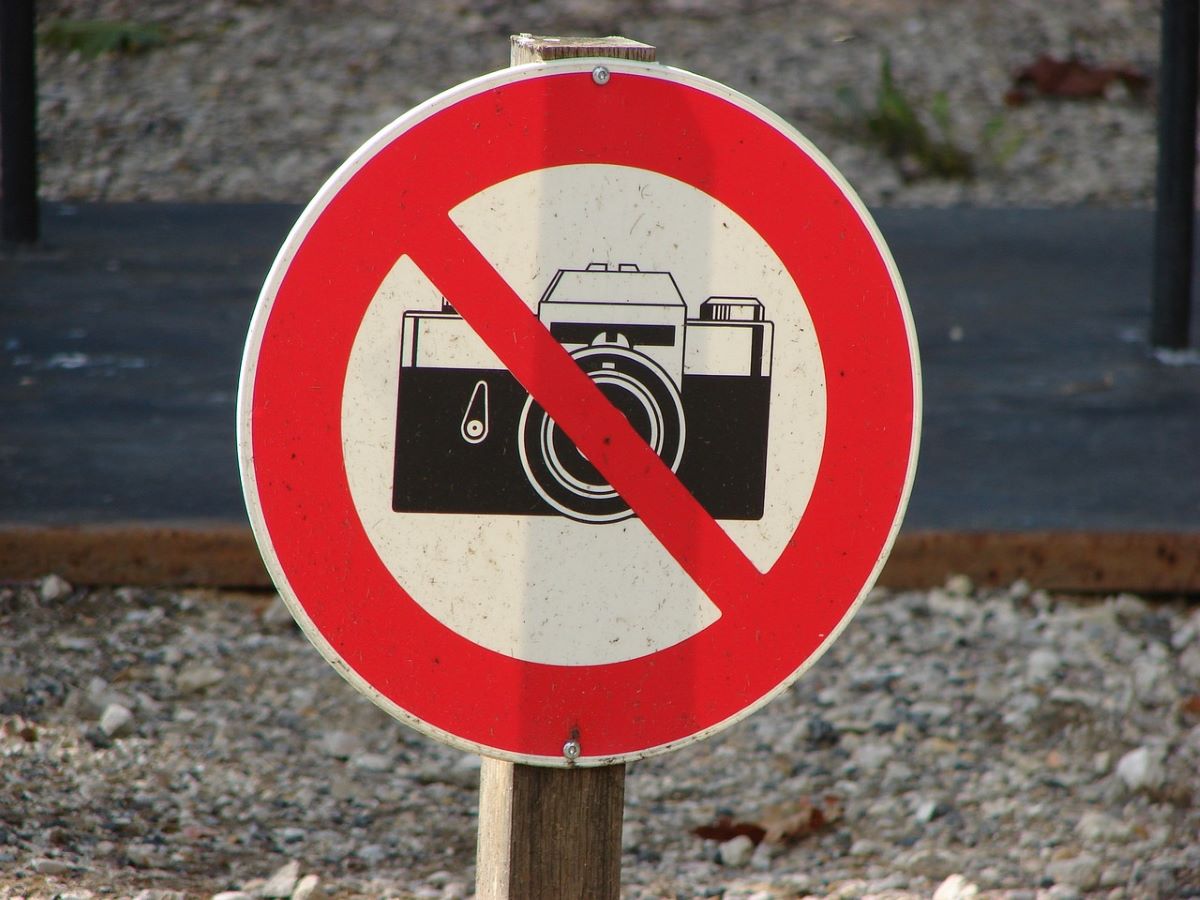 In Angola, a unique law governs photography and observation near government buildings. Taking pictures, using binoculars, or employing GPS devices in proximity to these locations is prohibited by law.
Violation of these regulations can result in fines, the confiscation of photographic equipment, and even arrest, making it an important consideration for visitors.
Conclusion
As we conclude our expedition through the captivating facets of Angola, we hope these five remarkable insights have piqued your curiosity and enriched your understanding of this diverse country. Whether you're a Worldle game enthusiast or simply an adventurous explorer of lesser-known facts about the world's countries, we hope you enjoyed this abundance of intriguing discoveries.
If you enjoyed exploring this marvellous world's diversities, join us in Wordle Game, and Guess the country we will write about tomorrow. Play the Worldle now!