Welcome to a delightful journey through Austria, a country steeped in history and brimming with fascinating facts. Tailored for both Worldle game enthusiasts and inquisitive minds, this article unveils unique facets of Austria that will pique your interest and deepen your appreciation for this enchanting nation.
The Oldest Restaurant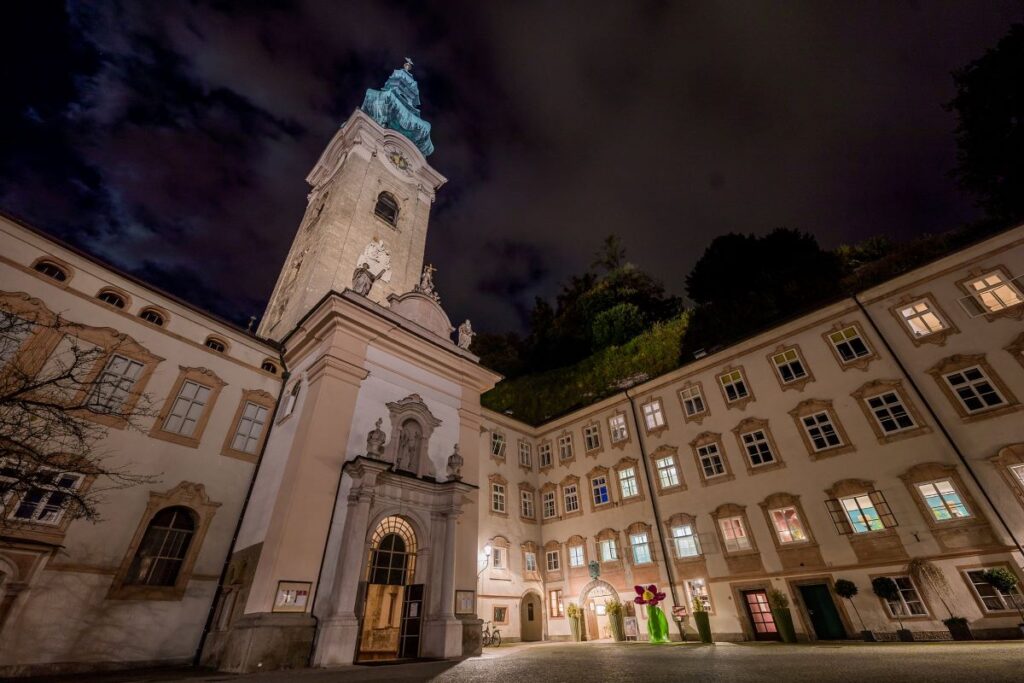 Step back in time to 803 AD, and you'll find yourself within the walls of St. Peter Stiftskulinarium, one of the world's oldest restaurants and a true European treasure.
Legends such as Christopher Columbus, Johann Georg Faust, and Wolfgang Amadeus Mozart graced its tables, savouring its culinary delights that have withstood the test of centuries.
Half of Electricity Comes From Hydropower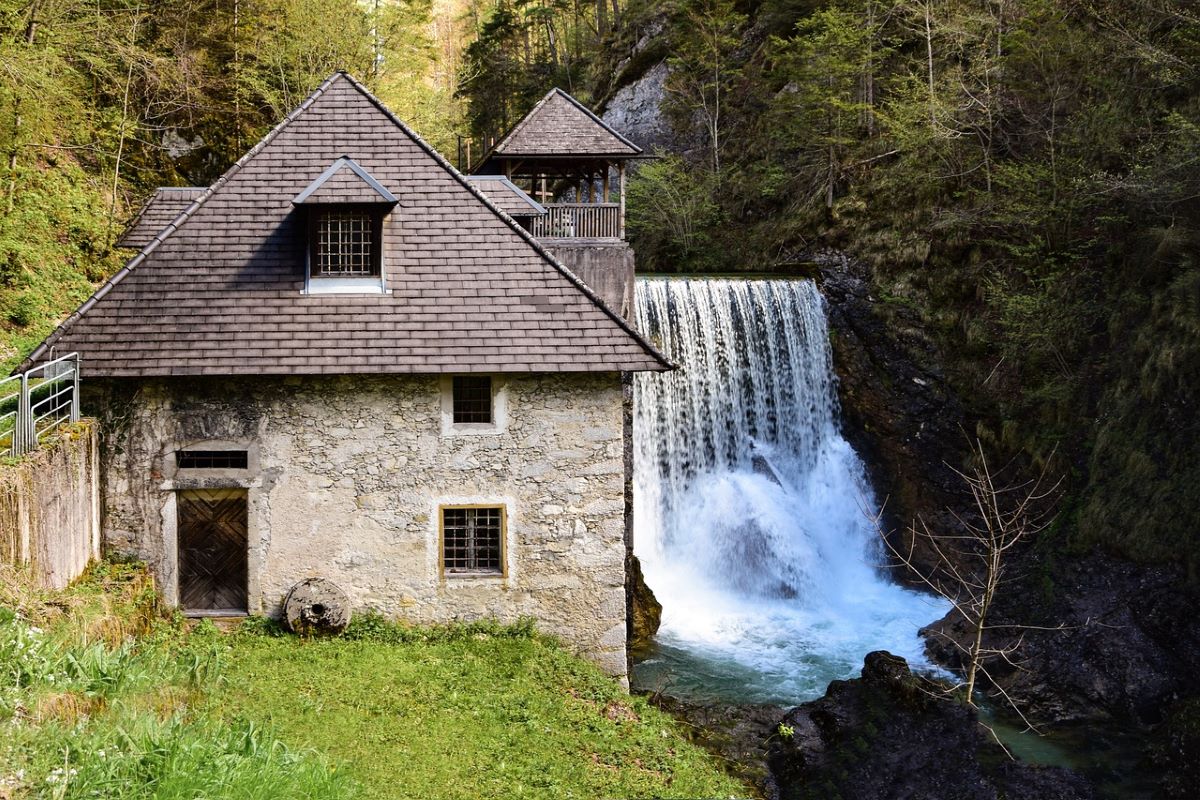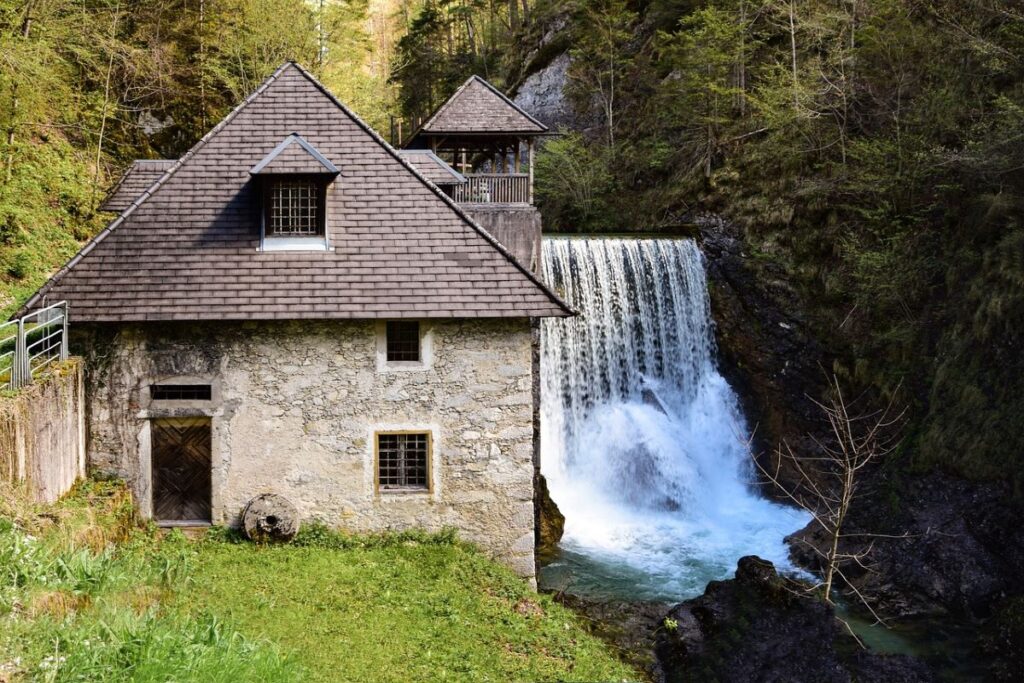 Austria, a landlocked country devoid of coastal resources, ingeniously harnesses the power of water. Surrounded by mountains, Austria boasts an abundance of rivers, waterfalls, and streams, making hydropower a cornerstone of its energy production.
The Kolnbrein Dam stands as a testament to this commitment, while the nation generates approximately 60% of its electricity from renewable sources, including wind, solar, and biomass power plants.
Croissants Are Not French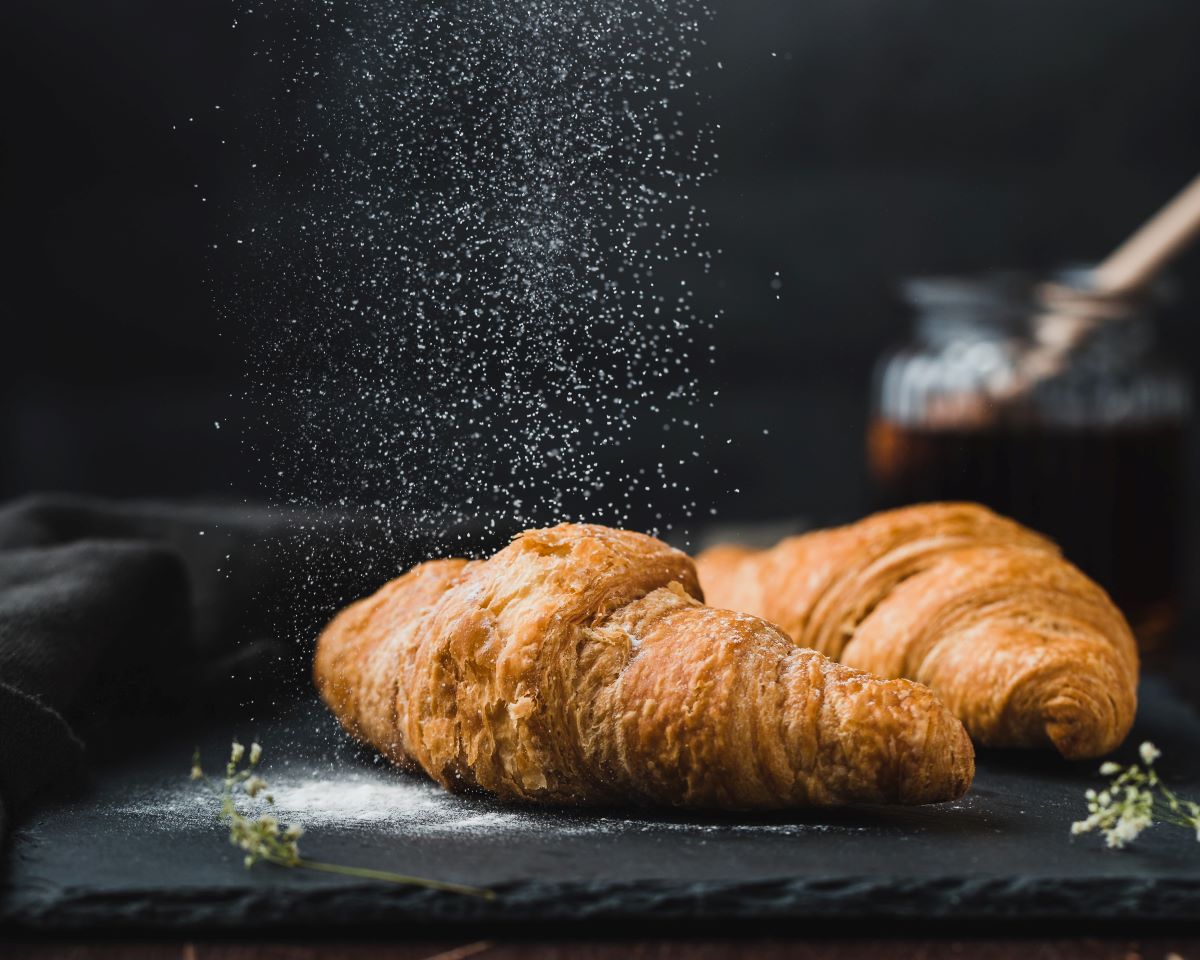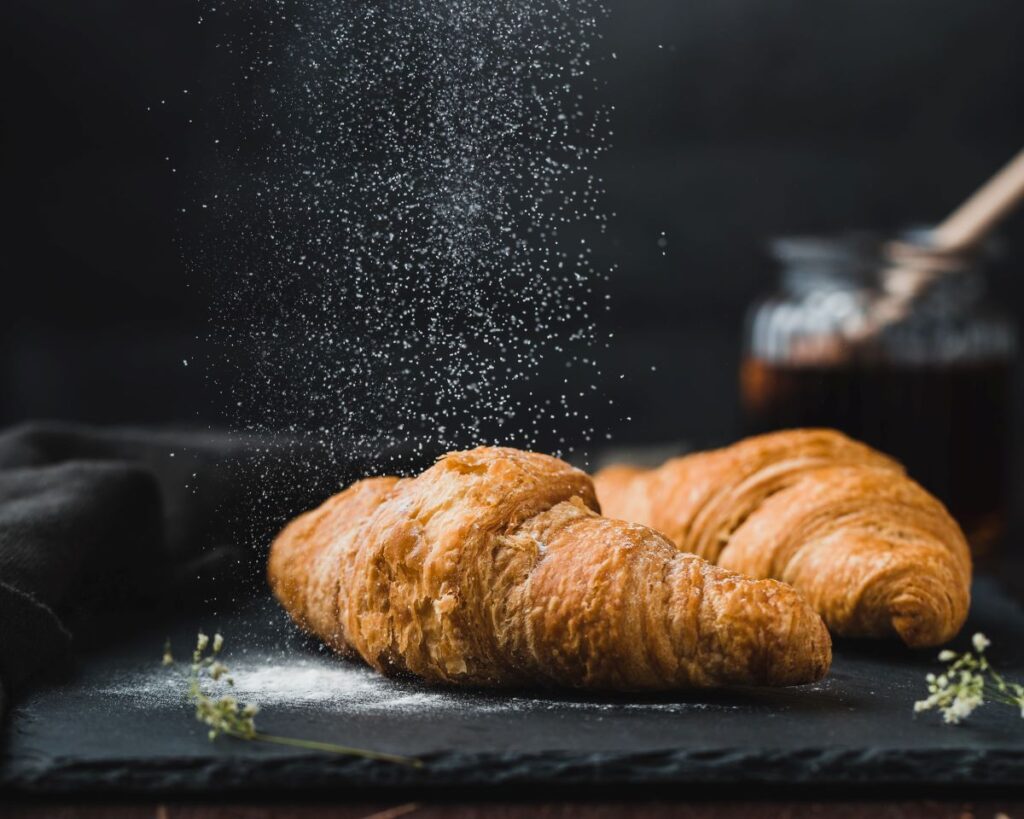 Prepare to unravel a delicious secret – croissants are not French! These delectable pastries, along with a plethora of other Viennese-style treats, trace their origins to Austria, particularly Vienna.
Known as Viennoiseries, these delightful creations either hail from Vienna or were born in Paris, inspired by the Viennese culinary tradition.
Postcards Come From Austria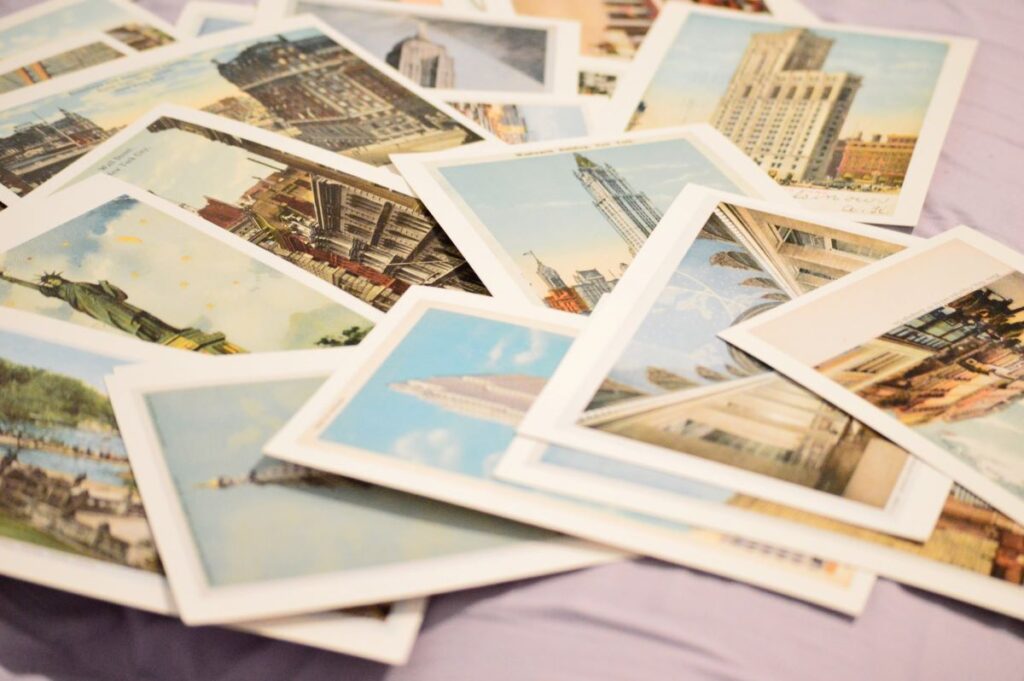 While the concept of postcards had a London origin in 1848, it was Austria that pioneered their widespread use in 1869 in the form we know them today. Vienna, in particular, played a pivotal role in the evolution of postcards as souvenirs, giving rise to the iconic picture postcard that has since become a cherished memento of travels and experiences.
The World's Oldest Salt Mine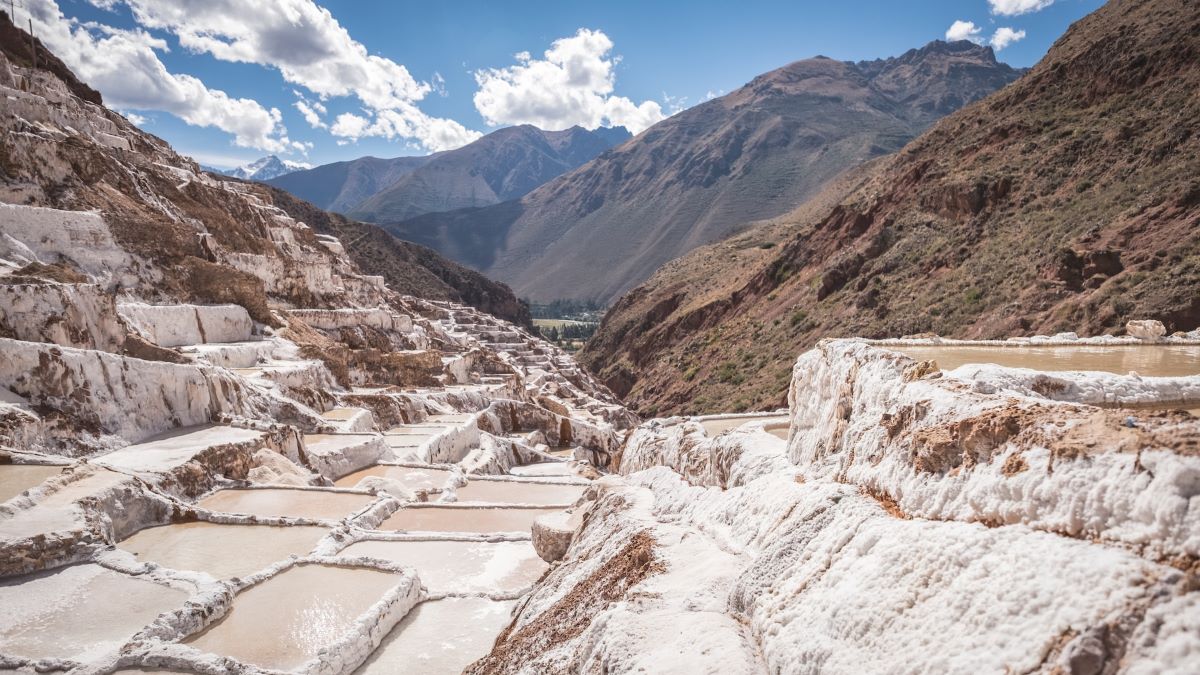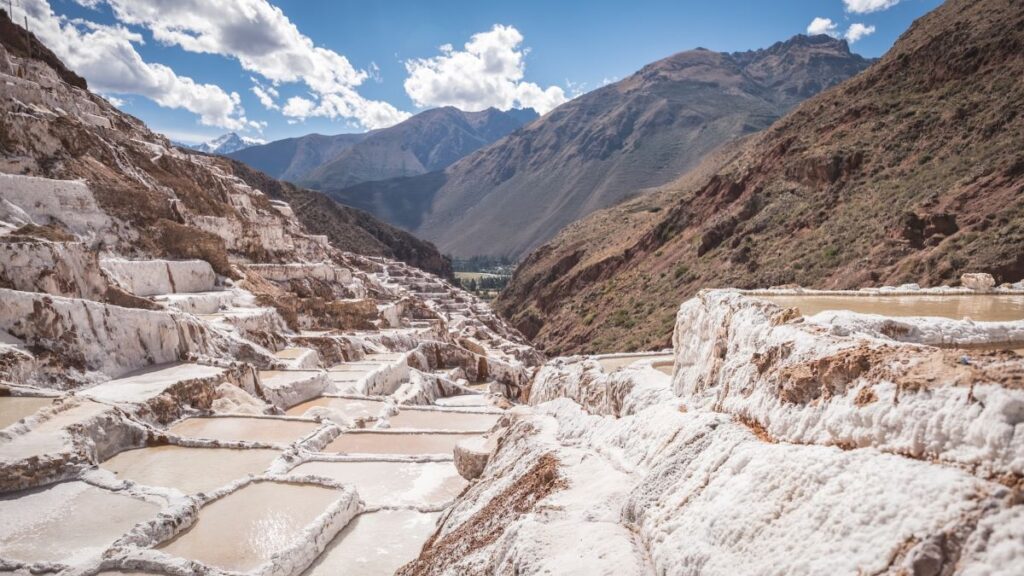 Unearth the fascinating etymology behind the word "salary," which has its roots in salt. In ancient times, Roman soldiers received their payment in salt, known as "Salarium." Austria's rivers, including Inns and Salch, served as vital conduits for salt transportation for centuries. These rivers were the lifeblood of salt-laden boats, illustrating the intrinsic value of this mineral to human history.
Conclusion
As we conclude our journey through Austria's captivating tapestry of history and innovation, we are left with a profound appreciation for this remarkable country. Austria's rich heritage, coupled with its commitment to sustainable energy and culinary excellence, provides a compelling glimpse into the many facets that make this nation truly exceptional.
If you enjoyed exploring this marvellous world's diversities, join us in Wordle Game, and Guess the country we will write about tomorrow. Play the Worldle now!