Welcome to an enchanting journey through Turkmenistan, a hidden gem of Central Asia that promises to captivate players of the Worldle enthusiasts and all curious souls intrigued by the diversity of our world. In this article, we'll delve into the marvels of Turkmenistan, uncovering intriguing facts that illuminate the uniqueness of this extraordinary country.
The Everlasting Flames of Darvaza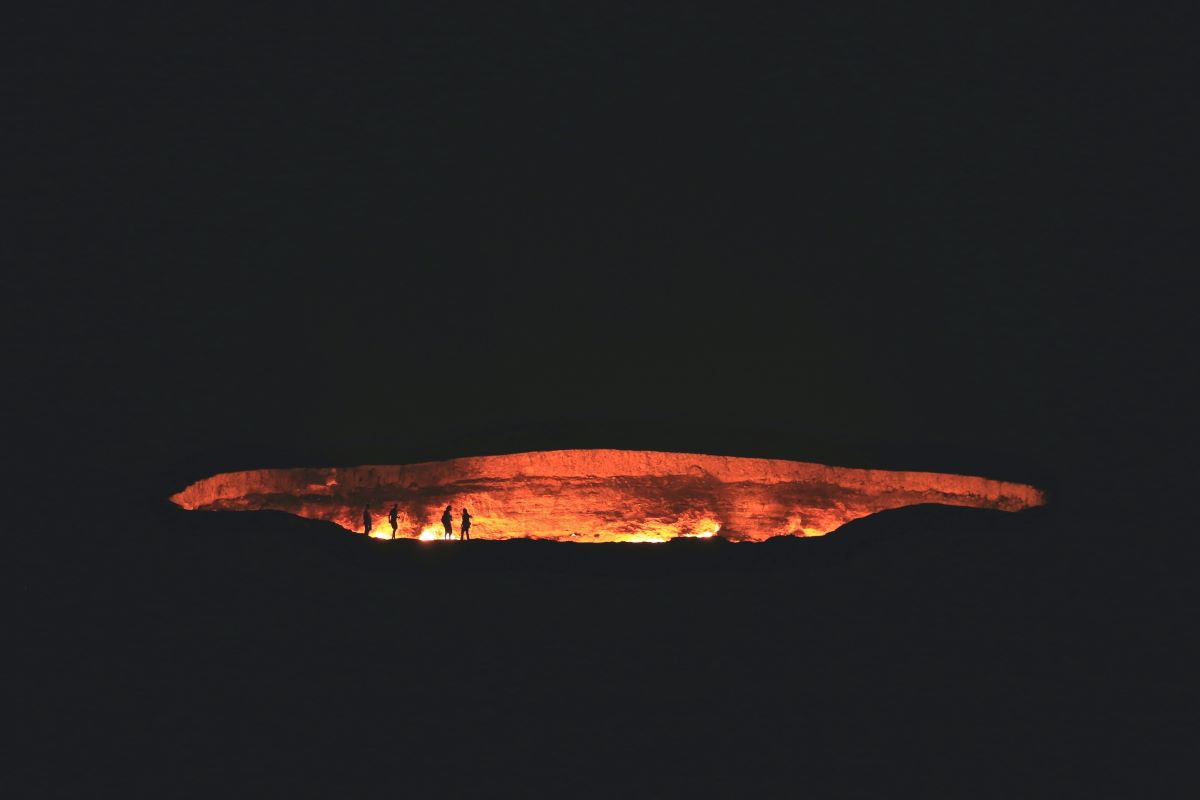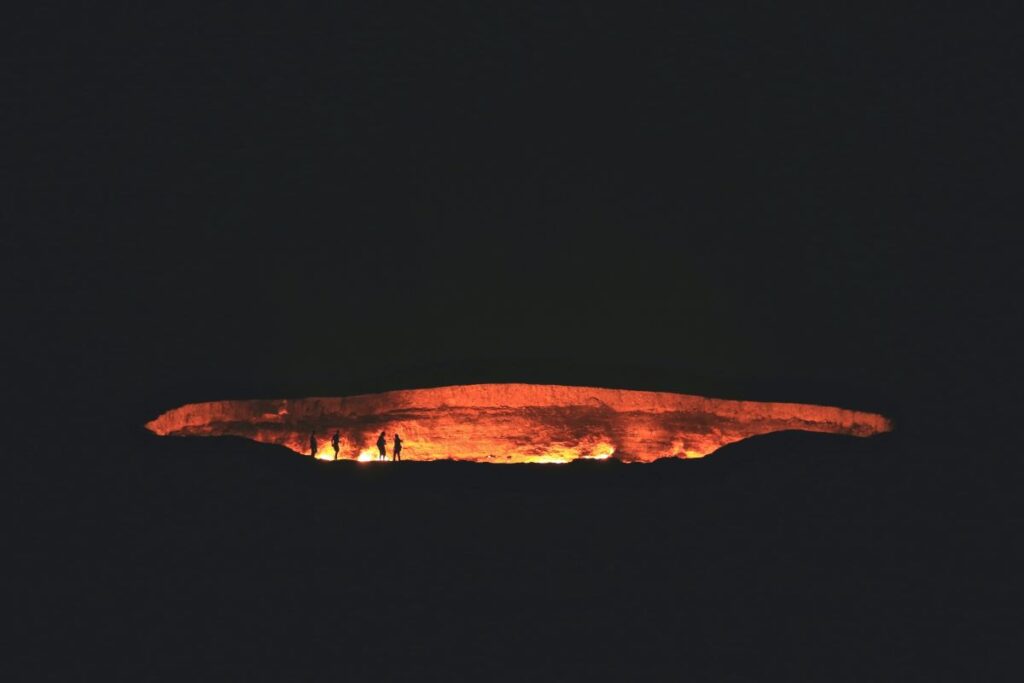 Among the many allures of Turkmenistan, the Darvaza gas crater stands out as a truly mesmerizing spectacle. Often referred to as the "gate of hell," this fiery crater burns incessantly in the heart of the desert. Particularly at night, when its crimson flames dance against the backdrop of the desert's darkness, it truly resembles a portal to another world.
Surprisingly, this striking natural phenomenon resulted from a 1971 blunder by Soviet geologists. When their equipment and vehicles fell into the crater and gas started escaping, they made the fateful decision to set it ablaze, expecting it to burn out in a matter of days. Over 48 years later, the fiery pit still rages, a testament to the unpredictability of nature.
Guinness Records of Ashgabat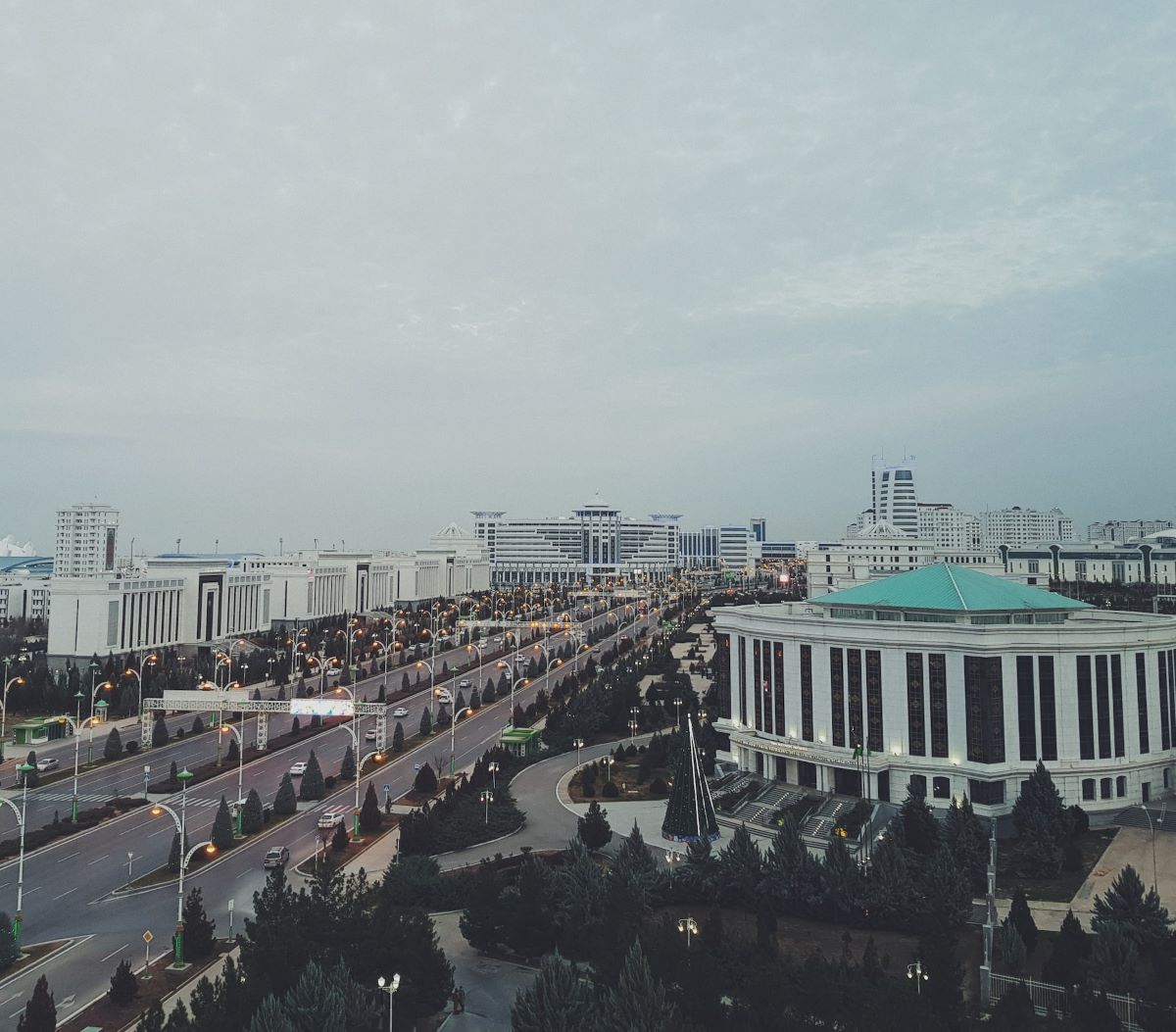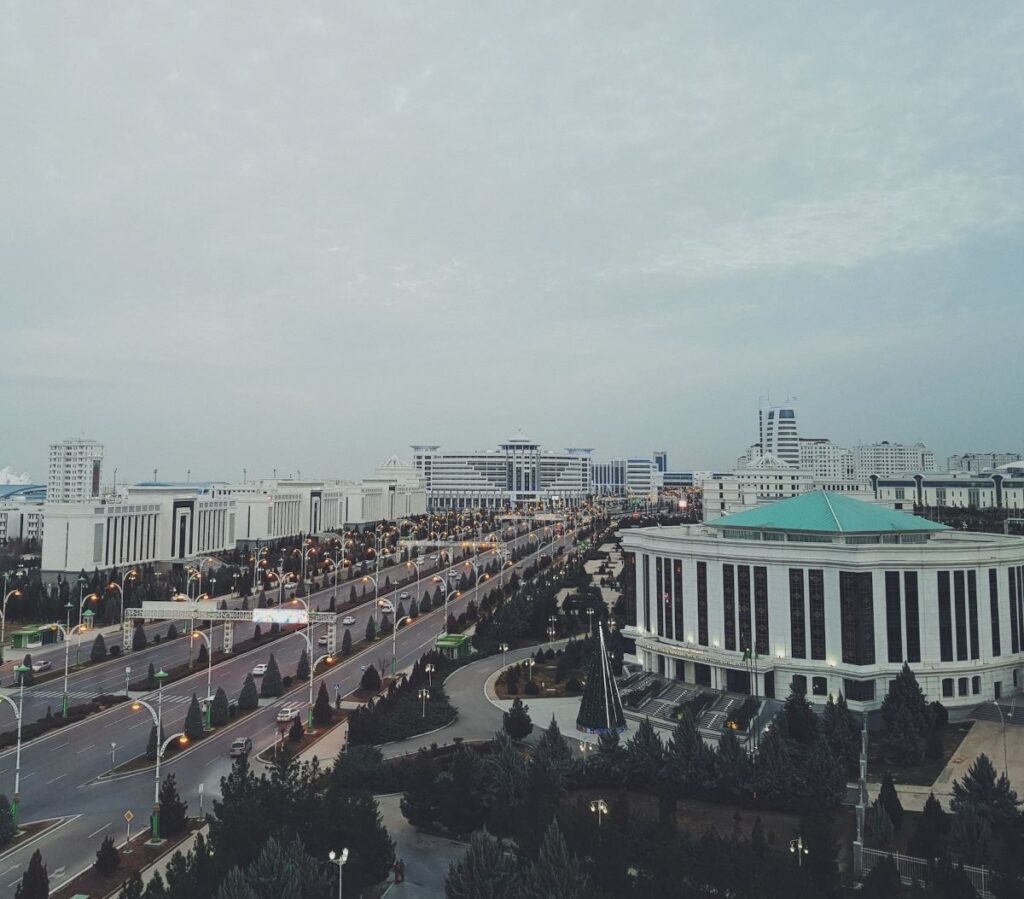 In 2013, Ashgabat, the capital of Turkmenistan, etched its name into the annals of the Guinness Book of World Records. It achieved this feat by boasting the highest number of white marble buildings in the city, totalling a staggering 543 structures across 4.5 million square meters, even though most remain unoccupied.
This accolade is just one in a series, as Turkmenistan has a penchant for setting Guinness records. From the world's tallest flagpole to expansive fountains and intricate architectural designs, the country continually pushes the boundaries of achievement, all while maintaining a uniquely Turkmen touch.
Melon Day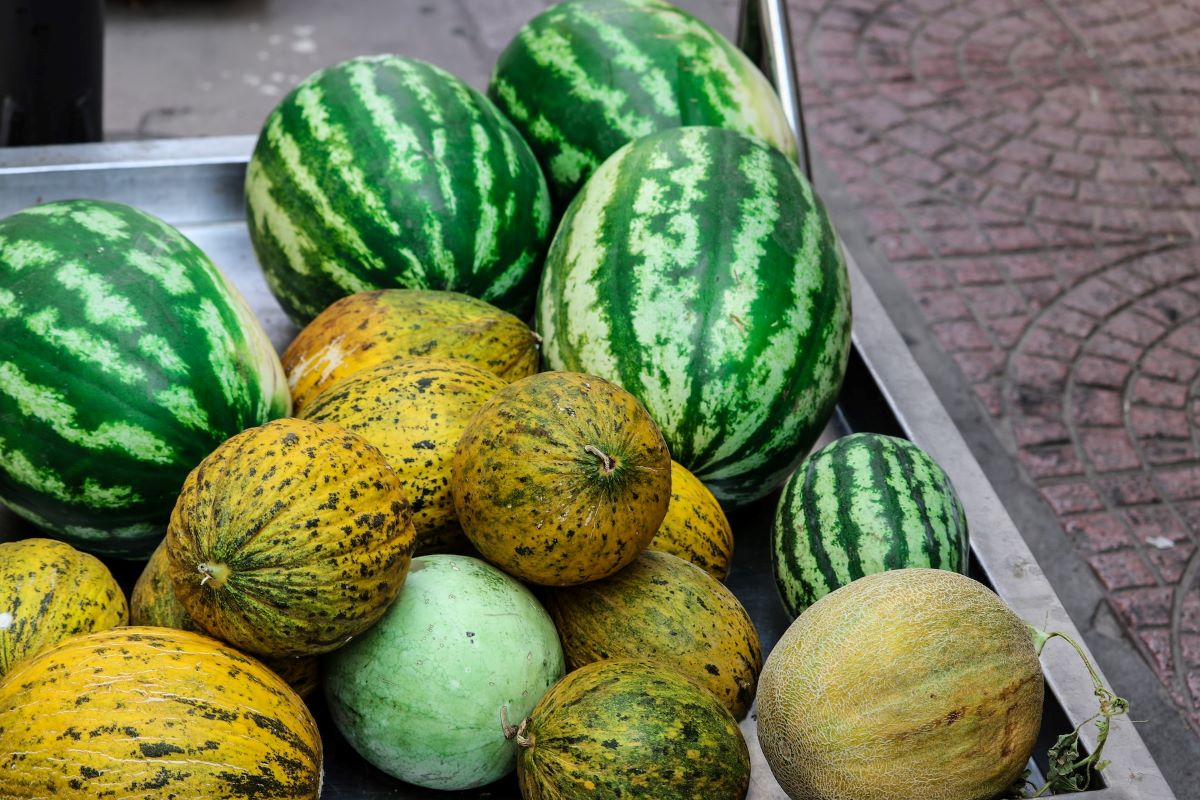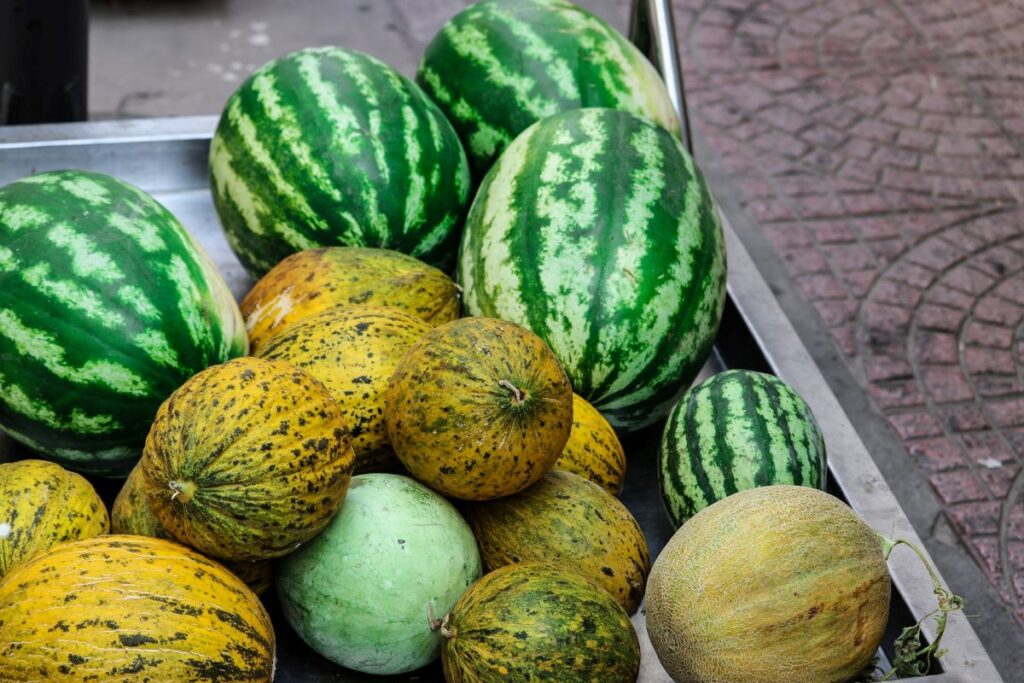 Despite its arid climate, Turkmenistan produces some of the world's most luscious, sweet, and sizable melons you'll ever taste. These prized fruits are held in such high esteem that they've earned their own national holiday.
Although they are rarely found outside the country today, visitors who happen to arrive on the second Sunday in August can indulge in melon feasts during the official Melon Day celebration.
The Land of Unusual Laws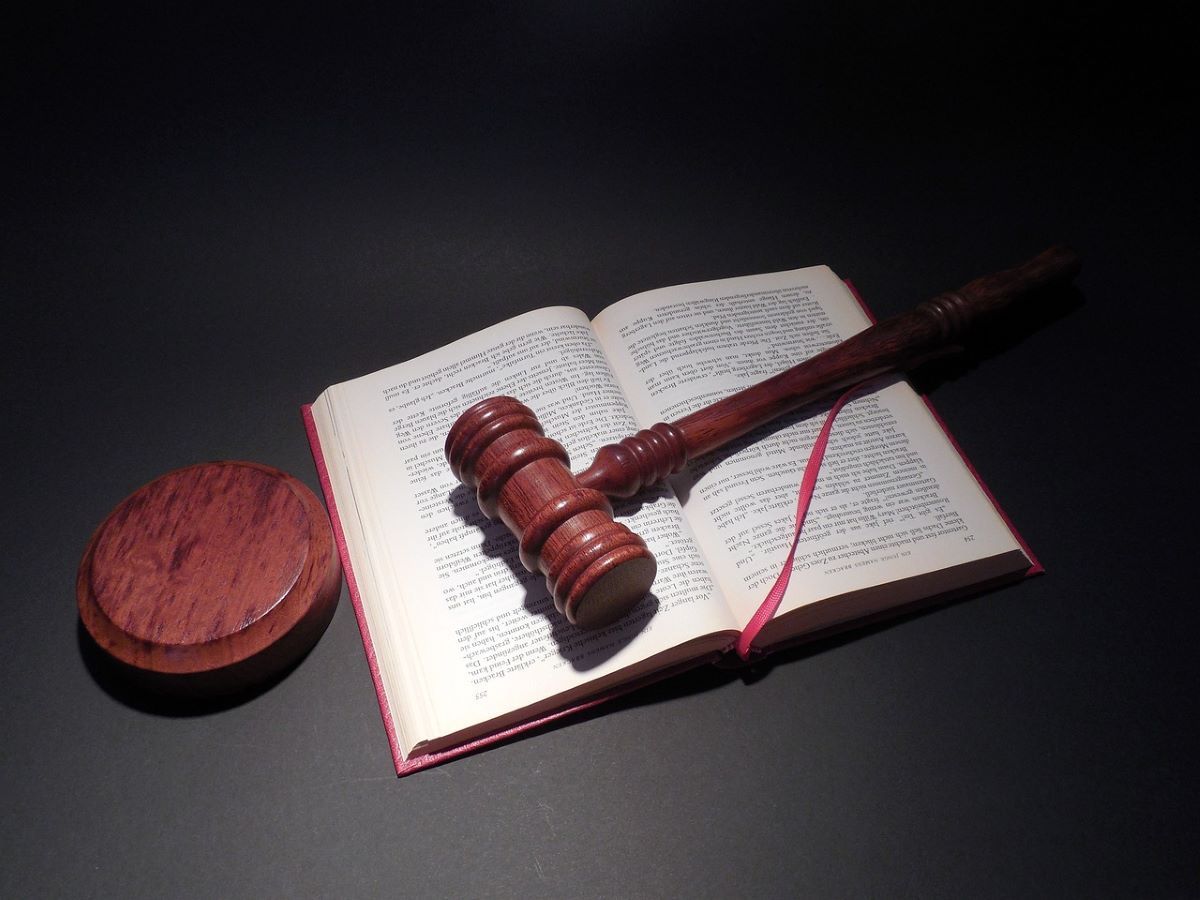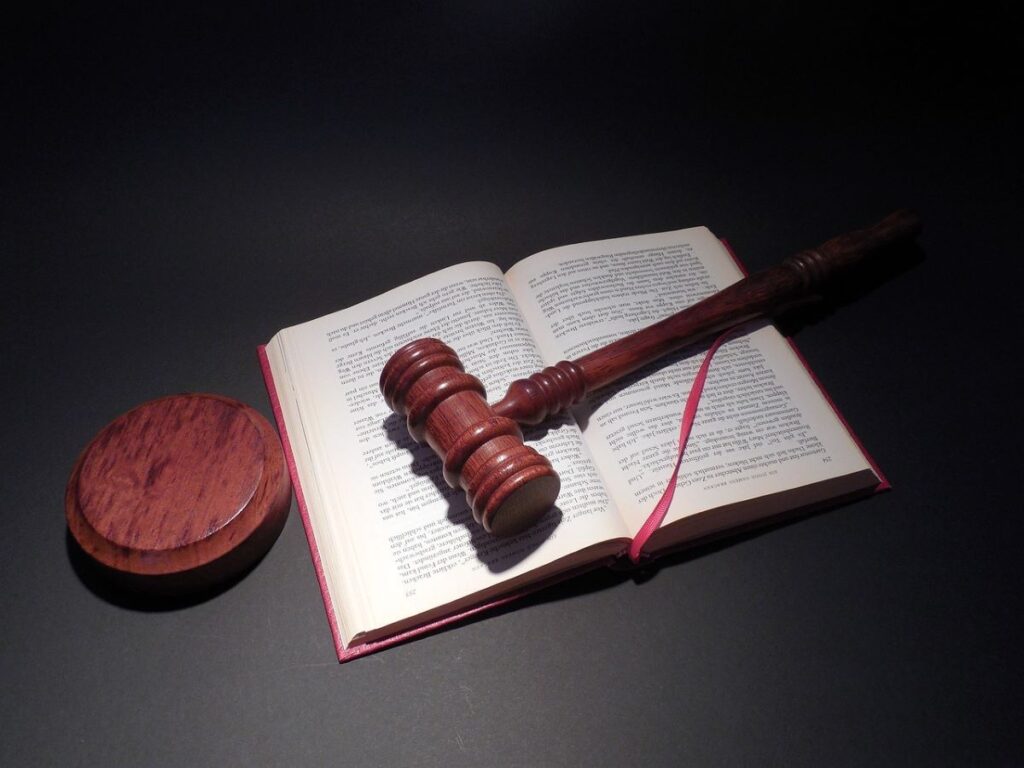 Turkmenistan's former president, Saparmurat Niyazov, left an indelible mark on the country with his eccentric laws. Some were rooted in preserving traditional Turkmen culture, while others reflected the whims of a president with unchecked authority.
From renaming days of the week after his family members to banning opera, gold teeth, and even spandex, these laws created a unique landscape of regulation.
While many were amended under the current president, Gurbanguly Berdimuhamedow, some still endure, like the ban on black cars in favour of white, believed to bring good luck.
Turkmenistan Is 80% Desert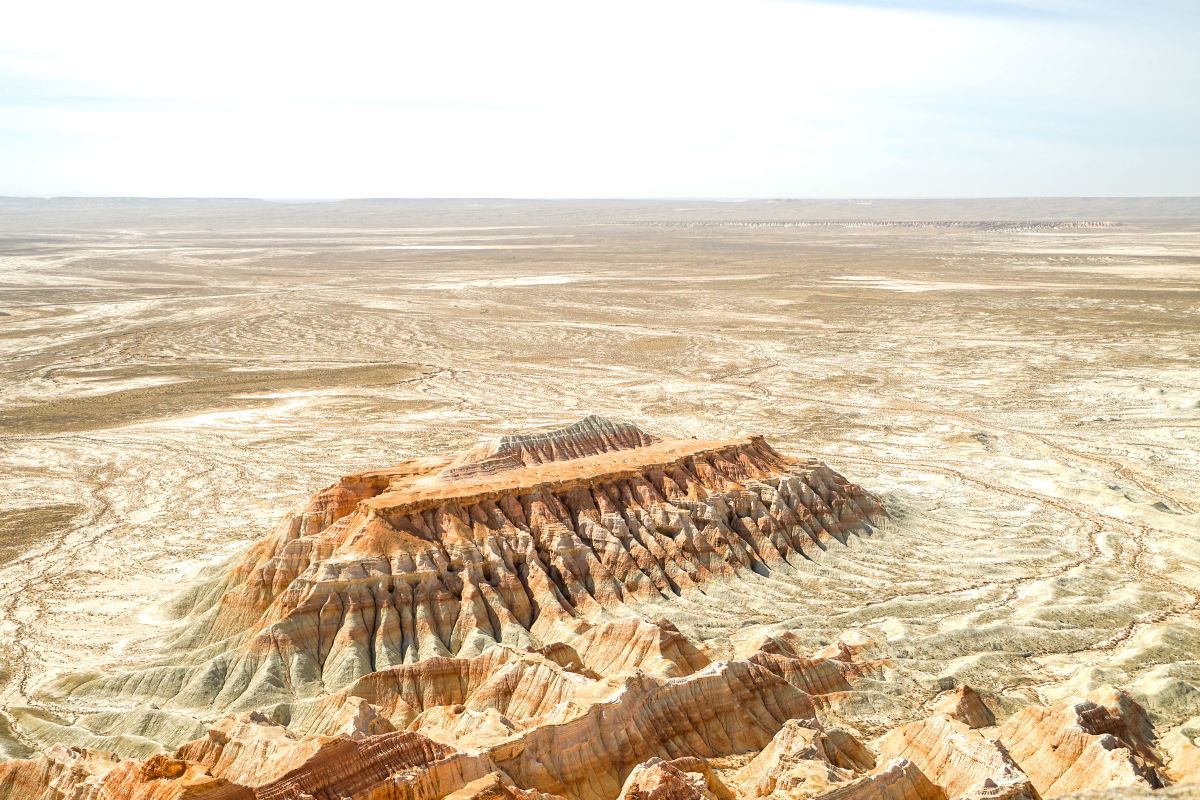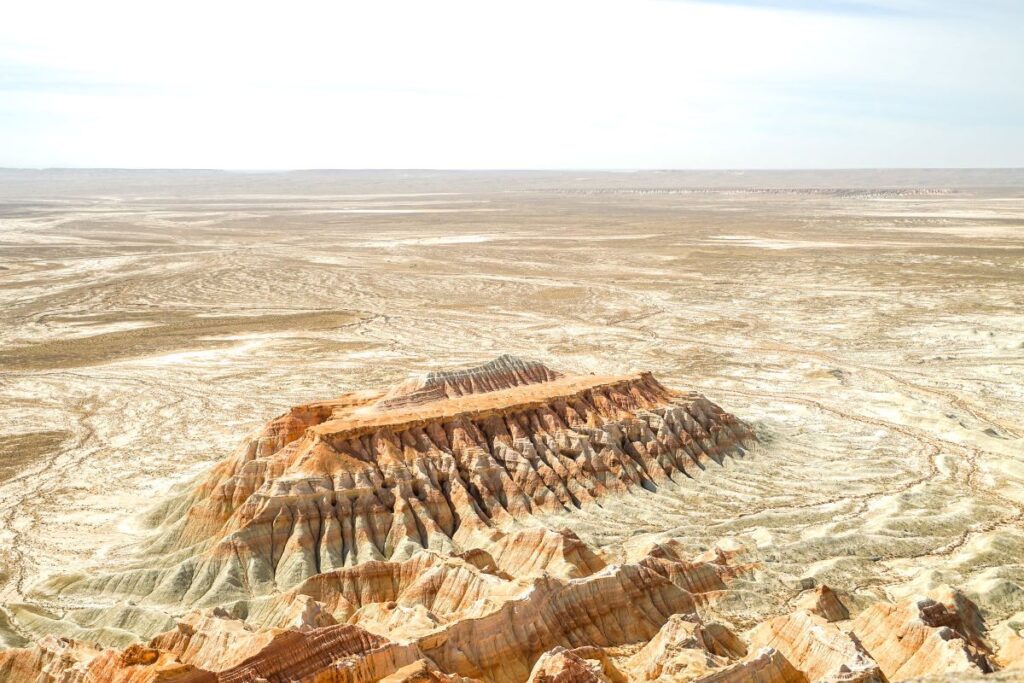 Prepare to traverse vast expanses of sand when journeying through Turkmenistan, where the dominant geographical feature is the immense Karakum Desert. What makes this desert truly intriguing is that it was once an ancient sea, some 30 million years ago.
As you explore its arid landscapes, keep an eye out for remnants of this bygone era. Nautilus fossils and perfectly round concretions, resembling stone cannonballs, reveal well-preserved sea fossils, offering a glimpse into Turkmenistan's fascinating geological history.
Conclusion
As we conclude our exploration of Turkmenistan, we've unearthed the extraordinary and diverse facets that make this Central Asian nation a true marvel. Whether you're an avid player of the Worldle game or simply a curious reader, Turkmenistan's rich tapestry of history, natural wonders, and unique customs invites you all to delve deeper into its captivating story.
If you enjoyed exploring this marvellous world's diversities, join us in Wordle Game, and Guess the country we will write about tomorrow. Play the Worldle now!